WATER TREATMENT, PUMPS, AND MORE FOR YOUR HOME
Solutions for Residential Water Needs
If you're searching for a submersible well pump, sump pump, water treatment option, or rainwater harvesting system for your residence, Integra Water is the preferred provider for all residential water needs in Victoria and Vancouver, B.C. Leveraging our knowledge and proficiency, we are here to assist you in discovering the ideal solution for your home.
About Integra
Well Pump and Water Systems for Homes and Businesses
Our mission is to be a leader in providing innovative, high-quality products, systems, and solutions for our customers through a focus on innovation, and continuous improvement of clean water systems & technologies. We are committed to helping our customers make good decisions, and we strive to provide cost-effective and reliable treatment systems and services to ensure that we meet or exceed expectations every time.
Well Pump Installations & Repair
Water filtration and Conditioning
Service & Repair
Water Storage Systems
Water Quality Sampling
Well flow testing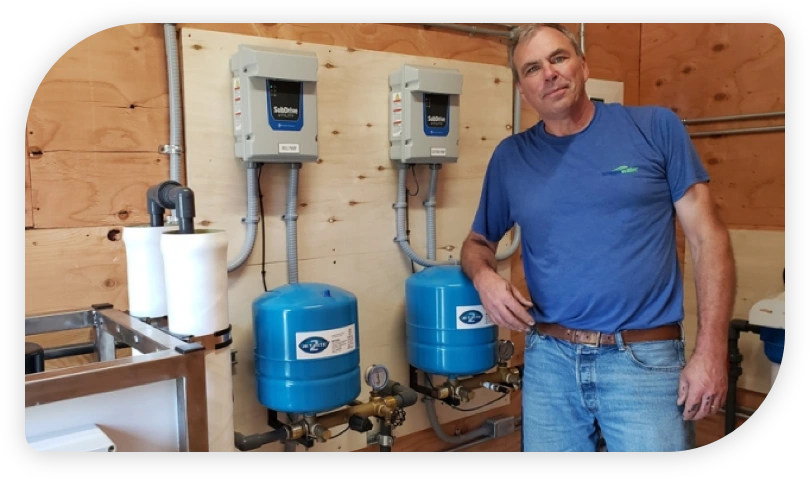 residential water pumps
Well Pump Systems
Residents in urban centers and metropolitan regions throughout British Columbia have the convenience of readily available public water systems, serving as their main source of drinking water. Conversely, for those residing in rural and secluded areas, their exclusive source of potable water comes from private systems such as water wells, cisterns, rivers, lakes, or cistern tanks. Opting for a professionally installed and consistently well-maintained well pump system ensures the utmost reliability and durability. As licensed pump installers in BC and proud members of the BC Groundwater Association, we stand ready to assist with your residential pump requirements.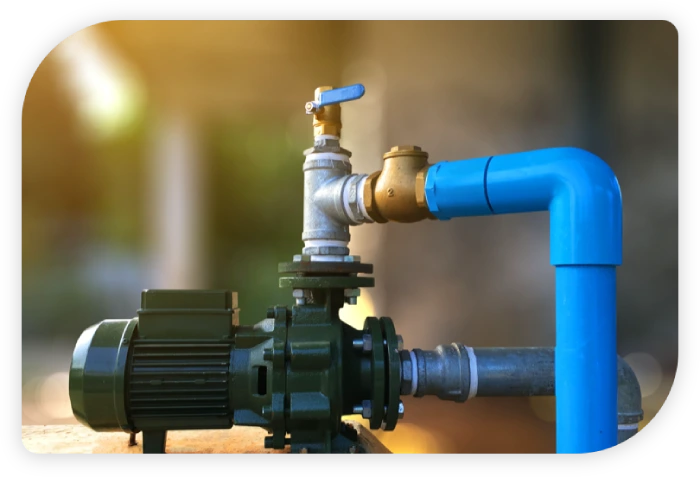 drinking water solutions
Rain Water Harvesting
Proficiency is paramount in ensuring the safe and effective collection of natural water. Often overlooked as a home water system option, Rainwater Harvesting (RWH) goes by various names, including rainwater collection, rainwater catchment, roof water collection, and rooftop water collection. While once considered unconventional for obtaining drinking water, RWH has evolved into a global phenomenon, seamlessly integrated into residential, commercial, agricultural, and rural settings. In places like Vancouver Island and the Gulf Islands, harvested rain now serves as the primary source of drinking water for many residents, gaining popularity for its environmental and cost-saving benefits.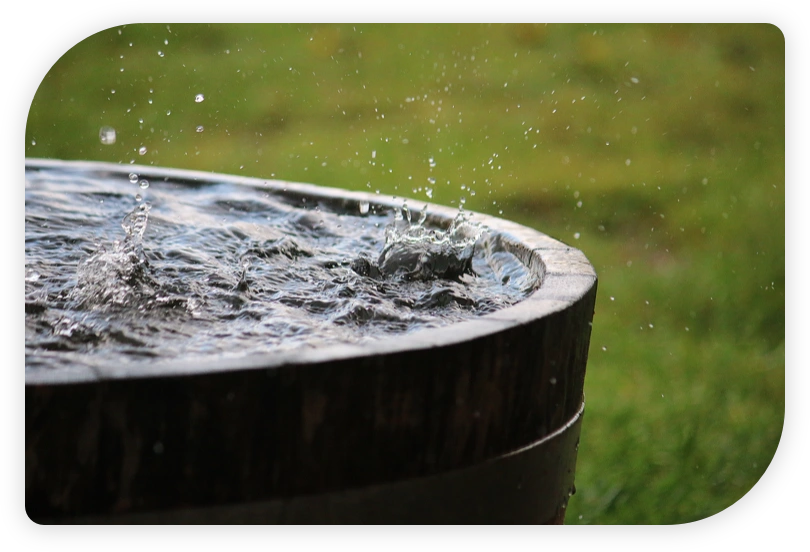 improve water quality
Water Treatment
Enhance the water purity within your household by eliminating undesirable impurities. Integra Water, located in Victoria, BC, stands out as the leading experts in water treatment. Our expertise lies in implementing cutting-edge water treatment systems for residential homes. If you're eager to ensure top-notch water quality for your family's daily needs, reach out to us without delay!
At Integra Water, our comprehensive water treatment services encompass the removal of heavy metals, effective disinfection, and specialized treatment for the water used in drinking, cooking, and bathing. Elevate your home's water quality by getting in touch with us today!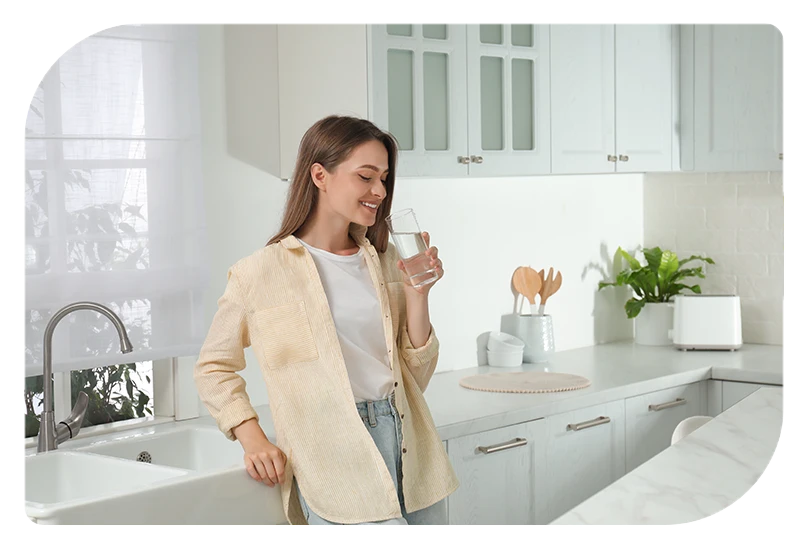 LOOKING FOR SOLUTIONS TO YOUR WATER PROBLEMS?
See How Integra Can Help!
highest quality water
Water Technologies
We offer a comprehensive range of water solutions dedicated to ensuring the highest quality drinking water. From the proven effectiveness of Reverse Osmosis for versatile applications to the safety and cost-efficiency of Ozone in industrial settings, we integrate cutting-edge technologies. Our lineup also includes the established UV Disinfectant, an essential component in multi-barrier water treatment systems, and Nanofiltration, a targeted solution for selectively removing specific elements. Explore our innovative offerings where reliability meets water purity.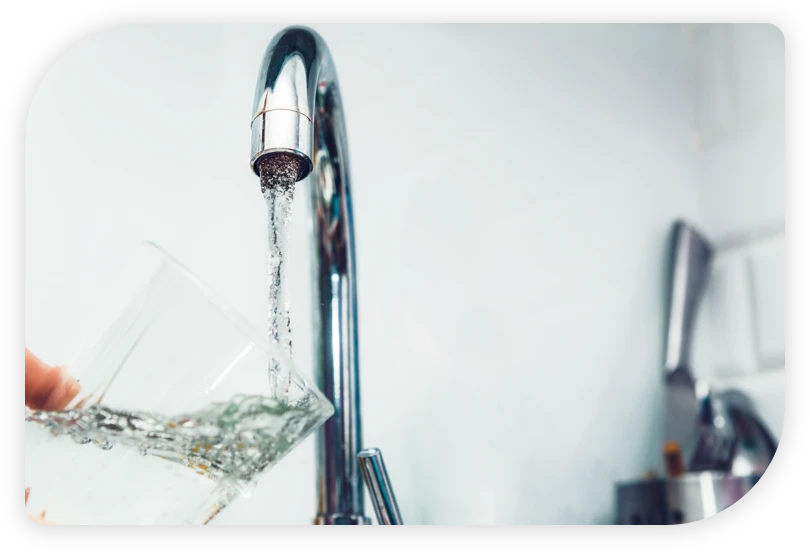 CLIENT TESTIMONIALS
See What Our Water Solutions Clients Are Saying